Jupiter Consumer Bankruptcy Lawyer
Legal Representation for Individuals, Families, and Small Business Owners
Individuals who are fighting overwhelming debt from credit cards, medical bills, or small business troubles can find effective debt relief through a consumer bankruptcy. There are different forms of bankruptcy open to individuals, and each type is used for a particular purpose. For instance, Chapter 7 is most effective for eliminating consumer debt, while Chapter 13 is more appropriate when you're attempting to save a home or other assets. Chapter 11 is yet another option for individuals operating a small business as a sole proprietorship. The important fact to realize is that whatever troubles you are facing, there is a solution for you. Throughout Palm Beach and Martin counties, Jupiter consumer bankruptcy lawyer Julianne Frank, Esq. offers advice and assistance in consumer bankruptcy and can help you find the best solution for your unique circumstances and achieve your goal of taking control over your finances, rather than having your finances control you.
Julianne Frank is a friend and a brilliant attorney. - Johan K.

EXCELLENT!!! - Karolina K.

Julianne is a pleasure in all ways, but more importantly, she is a true master of the law as to her specialty, Bankruptcy Law. - Cecil H.

I am not proud that I had to file chapter 11 for my business but I am grateful for Julianne Frank. - Michael B.

She handled it professionally and did an excellent job all around. - Paul R.
What Is Chapter 7 Bankruptcy?
If you are overwhelmed with credit card debt or medical debt, you can make a fresh start with bankruptcy Chapter 7. Chapter 7 can be used to eliminate that outstanding debt and let you start over with little or no debt. Personal loans, auto accident and negligence claims, civil judgments, business debts, leases, and certain income tax debts and penalties are other examples of the types of debt that can be discharged through Chapter 7. Although Chapter 7 requires you to sell non-exempt property to pay off your creditors before receiving a discharge of remaining debt, Julianne Frank, Esq. can walk you through the Florida bankruptcy exemptions and help you retain your most important and valuable property. The majority of Chapter 7 bankruptcies she handles turn out to be "no-asset" cases where the debtor is not required to sell any property.
You must pass the means test in order to qualify for Ch. 7 bankruptcy. It determines your Chapter 7 eligibility by assessing your income and comparing it to the median income of a similar-sized household in your state. If your income is less than the median, you are usually eligible for Chapter 7. If your income exceeds the median, additional calculations are conducted to determine if you have enough disposable income to repay a portion of your debts through Chapter 13 instead.
Save Your Home with Chapter 13
Chapter 7 is available for people with limited means. If you fail to qualify for Chapter 7, you may still find effective debt relief through Chapter 13. In this type of bankruptcy, all of your debts are brought together and put onto one payment plan, enabling you to live within your means while paying off debts over a three- or five-year period. Some debts may be reduced or eliminated as part of this process as well. As with Chapter 7, filing for Chapter 13 invokes the "automatic stay" provision, which puts an immediate stop to harassing phone calls, threatening letters, and other collection attempts from bill collectors, including repossession, wage garnishment, lawsuits, and other means.
Chapter 13 can be especially helpful to homeowners in default on their mortgage. Chapter 13 can put the brakes on foreclosure and help you get out of default, sometimes even stripping away a second mortgage or cramming down the outstanding principal balance on your mortgage to more accurately reflect the home's market value. You can stave off foreclosure and stay in your home while working on a plan to back control of your finances.
Related Blogs
Consider Chapter 11 for Your Home Business
Most commonly thought of as a form of business bankruptcy, Chapter 11 is sometimes ideal for individuals with too many high-value non-exempt assets for a successful Chapter 7 or too much debt for Chapter 13. Chapter 11 lets you keep your valuable property while designing a payment plan to satisfy your creditors. Also, if you are running a business as a sole proprietorship, you know there is little difference between your personal finances and those of your business. Chapter 11 can be a lifesaver for small business owners, whether facing difficulties in their personal spending or business success.
Get Help Today
Being saddled with debt is serious. Debt problems and financial crises are a leading cause of marital problems and divorce, and a major cause of suicide in the United States. However, you don't need to let debt destroy your life; bankruptcy laws are here to protect you.
If you are struggling with debt as an individual, family, or small business owner in Palm Beach or Martin County, contact Jupiter consumer bankruptcy lawyer Julianne Frank, Esq. at (561) 220-2528 to discuss your options and find an effective solution to your financial troubles.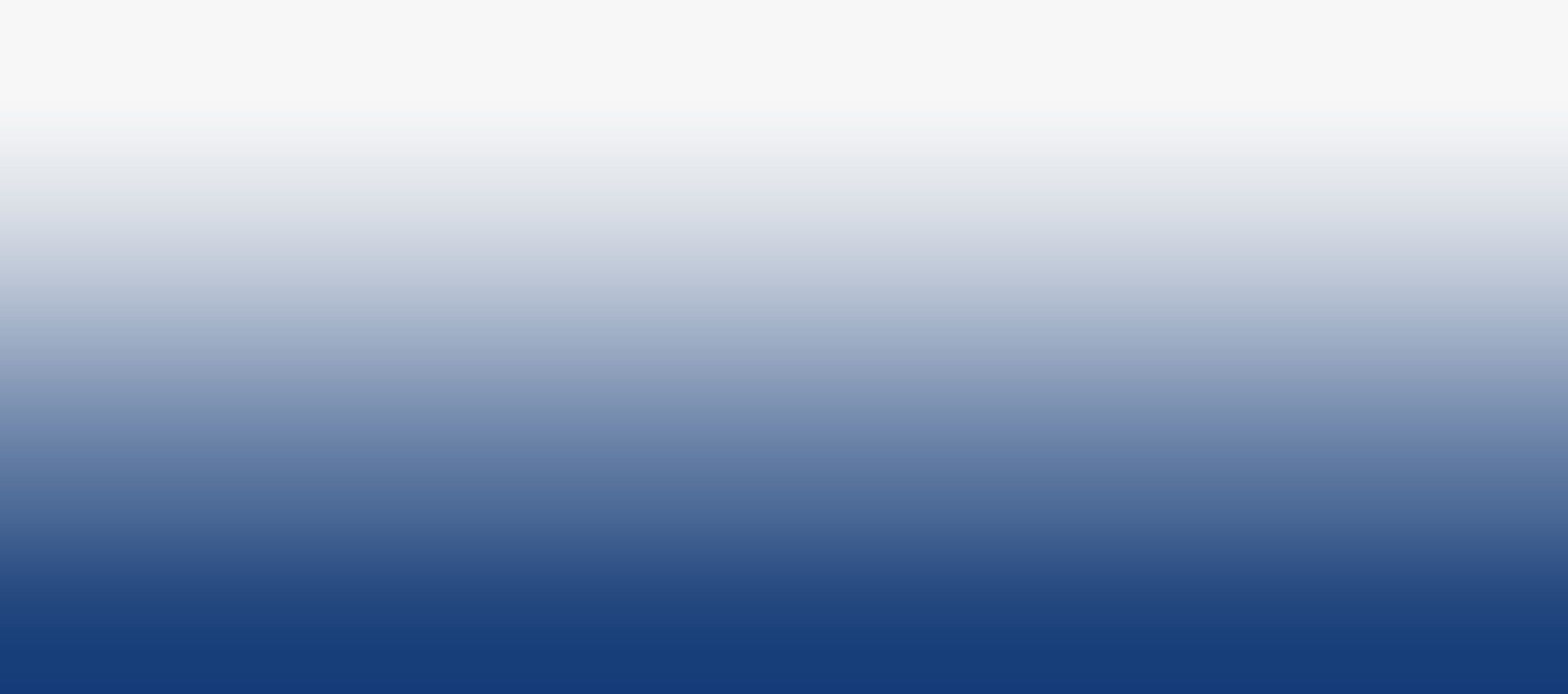 What Makes Julianne Frank Different
Honesty & Transparency

Tailored Solutions for Each Client

Client-Focused Representation

Over Three Decades of Experience

Start Your Journey
Discuss Your Case with a Seasoned Attorney Today
Julianne Frank Esq. is a skilled and experienced attorney that takes on the most difficult of cases and wins. If you believe you have a case only Julianne can resolve, get in touch today.