Bankruptcy Litigation
The bankruptcy process is not always smooth. Often, there are disputes on either side, and it is necessary to seek legal representation. Creditors could feel they were treated unjustly, and they want their money back. Similarly, debtors may believe they were cheated out of property that was rightfully theirs. Trustees can be seeking to recover funds from you or can be challenging a debtor's discharge.
Bankruptcy cases do not operate like a standard civil lawsuit does. They move quickly, and you do not need to be served personally to be sued.
Jupiter consumer bankruptcy lawyer Julianne Frank, Esq. has over 40 years of legal experience. She has the knowledge and skill required to handle bankruptcy litigation. She always provides hands-on help and counsel to her clients, walking them through every step of the process.
Whether you need help as a creditor or debtor, Attorney Frank is here for you.
Julianne Frank is a friend and a brilliant attorney. - Johan K.

EXCELLENT!!! - Karolina K.

Julianne is a pleasure in all ways, but more importantly, she is a true master of the law as to her specialty, Bankruptcy Law. - Cecil H.

I am not proud that I had to file chapter 11 for my business but I am grateful for Julianne Frank. - Michael B.

She handled it professionally and did an excellent job all around. - Paul R.
Jupiter Bankruptcy Litigation Attorney
Representing Clients in Bankruptcy Proceedings
Bankruptcy cases don't always conclude without conflict. Creditors and debtors alike may require legal representation to protect their interests when matters involving debt discharge, recovering property, revoking a repayment plan, and others like these are in dispute. If you require representation to litigate a dispute in a bankruptcy case, it's important to seek experienced counsel as soon as possible.
Julianne Frank, Esq. can offer our clients legal support backed by more than 40 years of experience. Litigation in a bankruptcy case is different than in other civil cases, but rest assured that Attorney Frank has the knowledge and skill necessary to achieve satisfactory outcomes for her clients.
She provides each client with competent and dedicated legal counsel that helps them address their needs and goals during this process. No matter your need for legal support, you can trust Attorney Frank as the bankruptcy litigation attorney in Jupiter you require to handle your interests with competency and care.
For more information, contact Julianne Frank, Esq. online or call (561) 220-2528 now.
What We Can Do for You
Bankruptcy cases are unique in that they provide court-supervised forums where both negotiations and legal contests between creditors and debtors can occur. This means that a number of lawsuits can arise from a single bankruptcy case, and they can come from any party involved in that case.
Julianne Frank, Esq. is aware of the potential legal challenges her clients can face, which may require them to take legal action – or defend against it – to protect their interests. Some of the most common causes for bankruptcy litigation are adversary proceedings, but other forms of litigation can occur as well.
No matter the nature of a legal dispute or which side of it you're on, you need a capable bankruptcy litigation lawyer in Jupiter like Attorney Frank to provide the guidance and counsel necessary to keep the best possible outcomes within reach.
What Is an Adversary Proceeding?
An adversary proceeding is one type of lawsuit that can arise in a bankruptcy case, typically initiated by creditors or by a trustee. Usually, these legal actions occur for several common reasons.
These reasons can be the following and others:
Obtaining injunctions
Recovering money or property
Determining the disagreeability of a debt
Approving sales of debtor property by a co-owner
Revoking confirmation of a plan
Although adversary proceedings may resemble civil cases, there are important procedural rules unique to the bankruptcy setting that must be followed. Julianne Frank, Esq. has extensive experience representing creditors in adversary proceedings, although she is capable of addressing the needs of debtors as well.
Why Choose Julianne Frank, Esq.?
Attorney Frank is a committed legal advocate with 40 years of experience helping clients with a variety of bankruptcy-related legal matters, including litigation. She has assisted business owners with restructuring and reorganizing their companies while also providing creditors with the support they need to protect their investments.
Bankruptcy is a complicated process, and litigation may only add to its complexity. If you need a bankruptcy litigation attorney in Jupiter who can help you with this process, however, you can rely on Julianne Frank, Esq. for qualified legal support.
For more information and to schedule a consultation, contact Julianne Frank, Esq. online.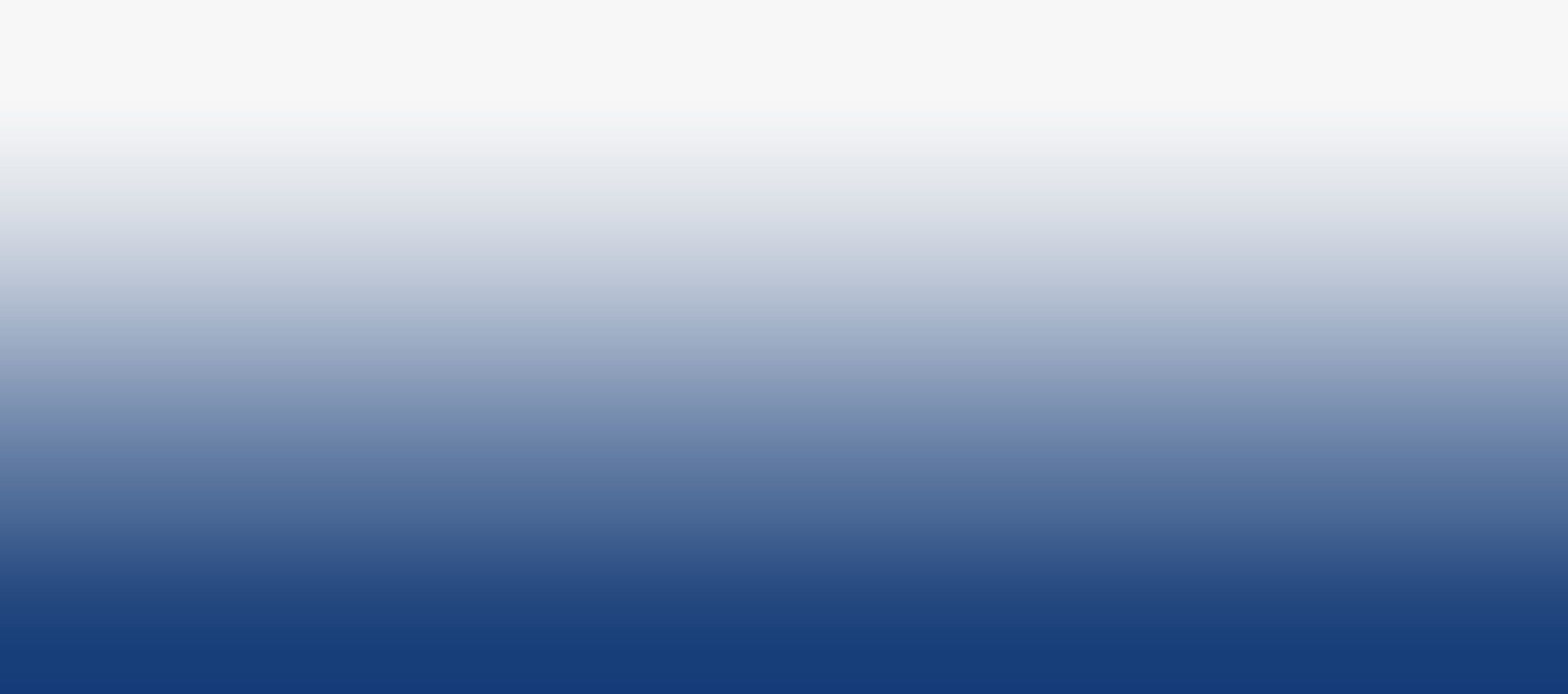 What Makes Julianne Frank Different
Honesty & Transparency

Tailored Solutions for Each Client

Client-Focused Representation

Over Three Decades of Experience

Start Your Journey
Discuss Your Case with a Seasoned Attorney Today
Julianne Frank Esq. is a skilled and experienced attorney that takes on the most difficult of cases and wins. If you believe you have a case only Julianne can resolve, get in touch today.