Jupiter Asset Protection Lawyer
Call Now to Discuss Your Case
You work your whole life to build a home for your family or to build a business. However, all that you have earned and strived for can be lost in an instant if it isn't well-protected. It doesn't matter if you are an individual, a business owner, or the holder of a professional license. Having unprotected assets makes you an appealing target for lawsuits and creditors.
As a bankruptcy attorney with over 40 years of experience in business law and wealth preservation, Julianne Frank is the lawyer you need. She can help you draft and implement a strategic, effective asset protection plan for your personal and professional assets. An experienced litigator, Julianne Frank, Esq. can not only set up your plan, but also defend it when necessary.
Julianne Frank is a friend and a brilliant attorney. - Johan K.

EXCELLENT!!! - Karolina K.

Julianne is a pleasure in all ways, but more importantly, she is a true master of the law as to her specialty, Bankruptcy Law. - Cecil H.

I am not proud that I had to file chapter 11 for my business but I am grateful for Julianne Frank. - Michael B.

She handled it professionally and did an excellent job all around. - Paul R.
Understanding Entities
The art of asset protection planning and structuring involves more than just an understanding of the American legal process. To successfully insulate assets, one must also understand the advantages and disadvantages of the entities that can be used in planning.
Julianne Frank, Esq. can advise and assist you in a wide range of asset protection instruments and entities, including:
Asset protection trusts – Put your valuable assets out of reach from creditors without affecting your ability to benefit from their value with an offshore or domestic self-settled asset protection trust, created by a skilled and knowledgeable attorney who understands the benefits and consequences of an irrevocable trust on your estate.

Family limited partnerships – Establish a clear line of business succession while protecting your business from attacks by creditors, excessive taxes, and probate expenses.

Limited liability companies – Protect your personal assets from business creditors through an LLC, where your liability is limited to the extent of your investment in the company. Consider obtaining insurance for personal and business property, obtaining credit for the LLC, and managing how much money is cached with the company. Establish clear boundaries for the LLC as a separate entity.

Medical asset protection trusts – Put away funds for the future without jeopardizing eligibility for Florida Medicaid, should you ever find yourself in need of a nursing facility or other long-term care.

Special needs trusts – Make sure a loved one with special needs is provided for without endangering eligibility for valuable government benefits through a well-crafted supplementary needs trust.

Prenuptial agreements – It's simply a fact that about 50% of marriages in the U.S. end in divorce. Protect your business interest or other property by deciding in advance how property will be divided in the event of divorce.
---
Call Julianne Frank, Esq. at (561) 220-2528 to discuss your best options for asset protection.
---
Going Offshore
Sometimes, offshore planning is appropriate. It is important to be familiar with the locales that best serve as protective havens, including their legal systems.
Importantly, one must also understand the interaction between international legal systems, including civil, banking, political, criminal, and tax systems. It is also vital to understand the treaty status between America and the selected haven.
Before turning your money over to complete strangers thousands of miles away, ask yourself the following questions:
Does your lawyer have a direct working relationship with professionals in the selected nation?

Is the proposed plan so complicated that you do not fully understand it?

Is the planner prepared to defend the plan in a court of law?
If your answers to these questions make you uncomfortable, bring your concerns to Julianne Frank, Esq. She'll make sure any offshore plan is well-structured and serves your interests.
Can You Protect Your Assets in a Trust?
The short answer is yes. By putting your assets into an irrevocable trust, you can help keep them away from creditors and lawsuits. However, there can be legal repercussions if the trust was signed in an attempt to defraud creditors.
Another benefit of an irrevocable trust is that it can help your loved ones avoid probate. However, after you sign one, an irrevocable trust cannot be changed. Everything will become property of the trust. This does mean that you will no longer be subject to estate taxes because the assets are no longer yours. If you're considering an irrevocable trust, it's best to seek the aid of an experienced lawyer, like Julianne Frank, to help you create the best plan of action.
Skilled, Professional and Dedicated Legal Help in Asset Protection
Few industries are more fraught with tension, mystery, and misinformation than the asset protection industry.
Contact Julianne Frank, Esq. to speak with an experienced Jupiter asset protection attorney who has the knowledge and skill to create your plan, and the commitment to stand behind it.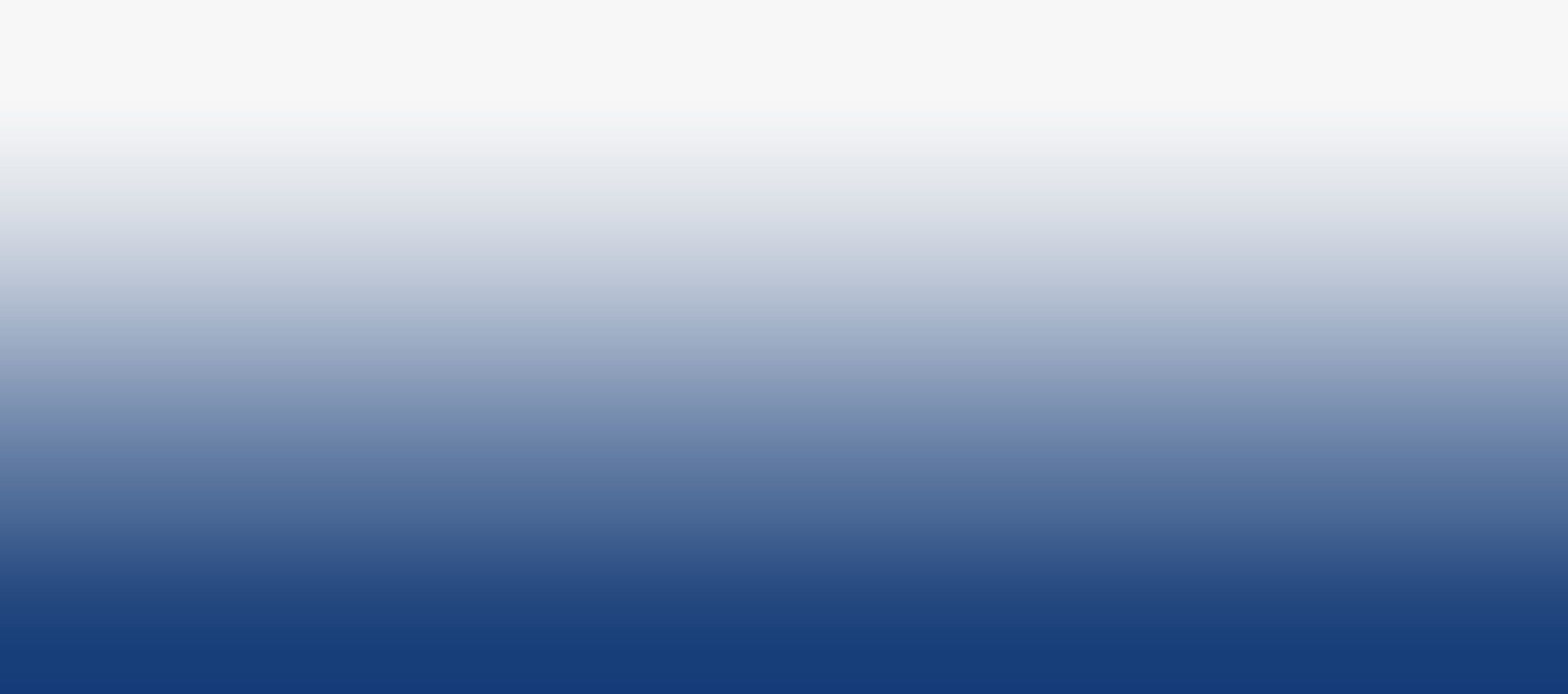 What Makes Julianne Frank Different
Honesty & Transparency

Tailored Solutions for Each Client

Client-Focused Representation

Over Three Decades of Experience

Start Your Journey
Discuss Your Case with a Seasoned Attorney Today
Julianne Frank Esq. is a skilled and experienced attorney that takes on the most difficult of cases and wins. If you believe you have a case only Julianne can resolve, get in touch today.