Going Offshore: Should I Have an Offshore Trust or Bank Account?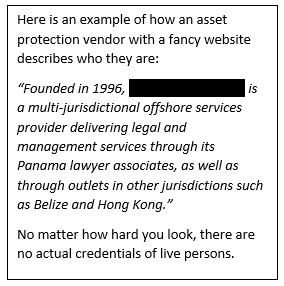 A client brought their "offshore estate plan" to me, asking for another set of eyes on the "plan," which had been prepared by a company found on the internet. It was a series of elaborate documents for which the client had paid several thousands of dollars and included some level of involvement from an anonymous lawyer who supposedly worked for the company.
Before looking at the documents, I asked the client why he had chosen to pursue this. The answer: A looming financial setback, and hearing that going offshore was a good way to protect assets. However, I quickly learned that the lawyer connected to the company barely asked him about his assets and, upon further inspection and exploration with my client, I determined that most of his assets were already protected. Furthermore, those that were not already protected could not be moved into the convoluted structures that the "plan" contemplated.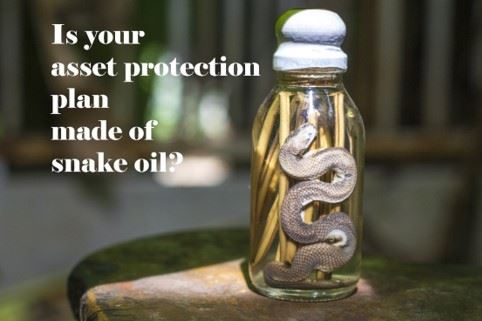 In essence, the client had bought himself an expensive batch of snake oil. If you search for offshore asset protection planning online, you will land on elaborate web presences, many by non-lawyers who hawk their prowess but don't disclose the actual warm bodies behind the curtain.
In a series of articles to follow, I will discuss the important issues in evaluating whether to go offshore to protect your assets. Follow along to learn more as I explore the following:
When is offshore asset protection planning right for me?
What kind of assets can I safely move offshore?
What are the options for offshore planning?
What jurisdictions should I consider?
What are the downsides to offshore planning?
How do I find a legitimate offshore planning counselor?
Examples of offshore planning gone bad.
I will announce on social media when new posts are published. Follow me on Facebook and Twitter or call for an appointment to discuss your immediate needs: (561) 220-2528.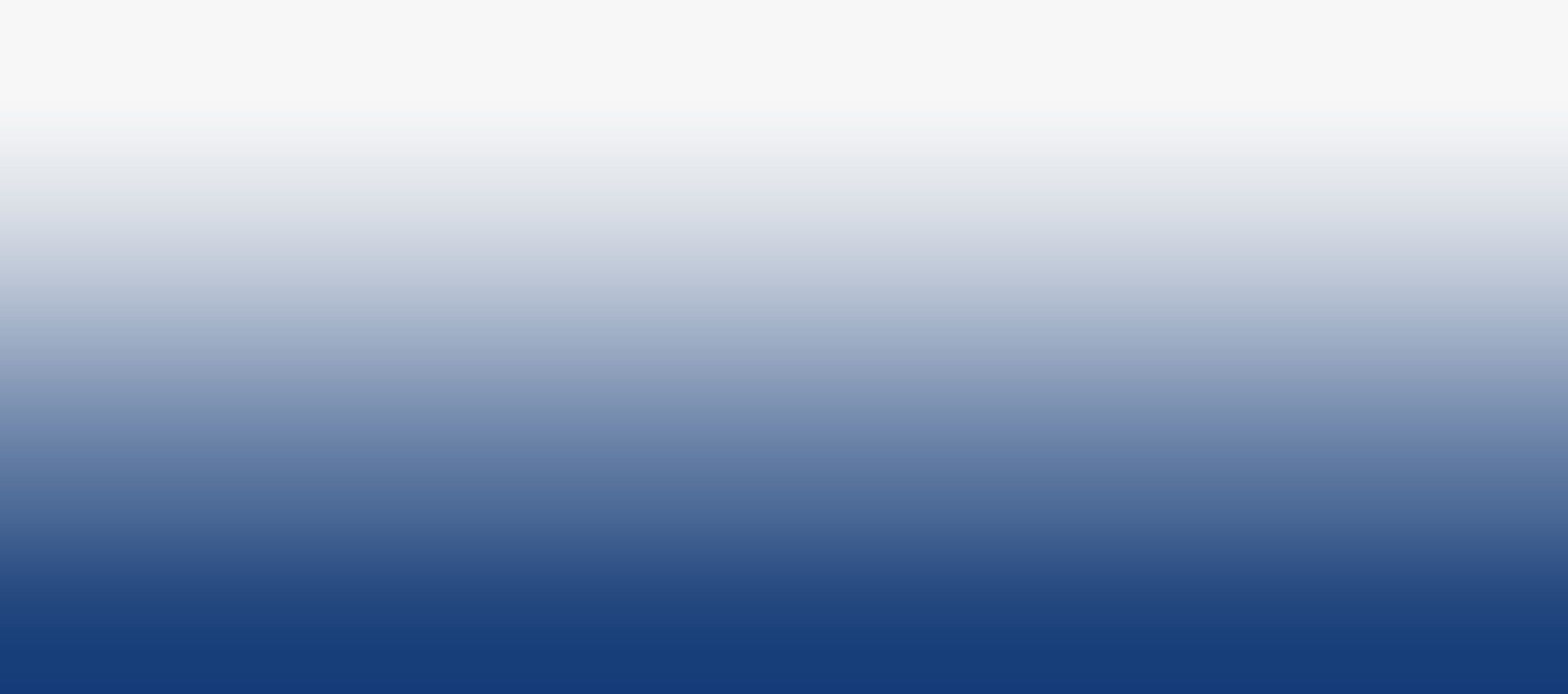 What Makes Julianne Frank Different
Honesty & Transparency

Tailored Solutions for Each Client

Client-Focused Representation

Over Three Decades of Experience

Start Your Journey
Discuss Your Case with a Seasoned Attorney Today
Julianne Frank Esq. is a skilled and experienced attorney that takes on the most difficult of cases and wins. If you believe you have a case only Julianne can resolve, get in touch today.