Jupiter Business Formation Attorney
Forming a Business: Legal Considerations
If you're forming a business or considering a startup, contact a Jupiter business formation attorney for advice and guidance on best practices. Julianne Frank, Esq. is here to protect your best interests.
Julianne Frank is a friend and a brilliant attorney. - Johan K.

EXCELLENT!!! - Karolina K.

Julianne is a pleasure in all ways, but more importantly, she is a true master of the law as to her specialty, Bankruptcy Law. - Cecil H.

I am not proud that I had to file chapter 11 for my business but I am grateful for Julianne Frank. - Michael B.

She handled it professionally and did an excellent job all around. - Paul R.
If you are running a business or considering a startup operation, there are many questions to consider, including:
Should I operate as a Corporation or an LLC?
What are the advantages and disadvantages of each?
Can I limit the authority of certain officers or directors to write checks?
To hire and fire employees?
To incur loans or solicit buyers?
How can I protect the business if one of the owners dies?
What if one wants out?
What if one doesn't do his or her job?
What is the most tax advantageous way I can pay myself from my business?
What kind of licenses do I need?
How do I protect my trade name?
How do I protect my trade secrets?
How important are minutes of meetings?
Are there ways that I can reduce my insurance costs?
How do I reduce my litigation exposure?
These are the business questions our Jupiter business formation lawyer deals with on a daily basis. Many businesses—small and big—overlook the importance of these items. The result is often litigation expense and internal disputes, not to mention unnecessary stress.
Julianne Frank, Board Certified
Our experienced attorney can help you with the formation of your business. Led by Board Certified Attorney Julianne Frank, Esq., our team can guide and advise on the appropriate structure for your company, and to create the internal documents that will protect your interests. With our help, you'll be able to choose the right entity to suit your business needs.
Don't hesitate to reach out so we can discuss your business. We can be reached at (561) 220-2528 or by submitting an online contact form here.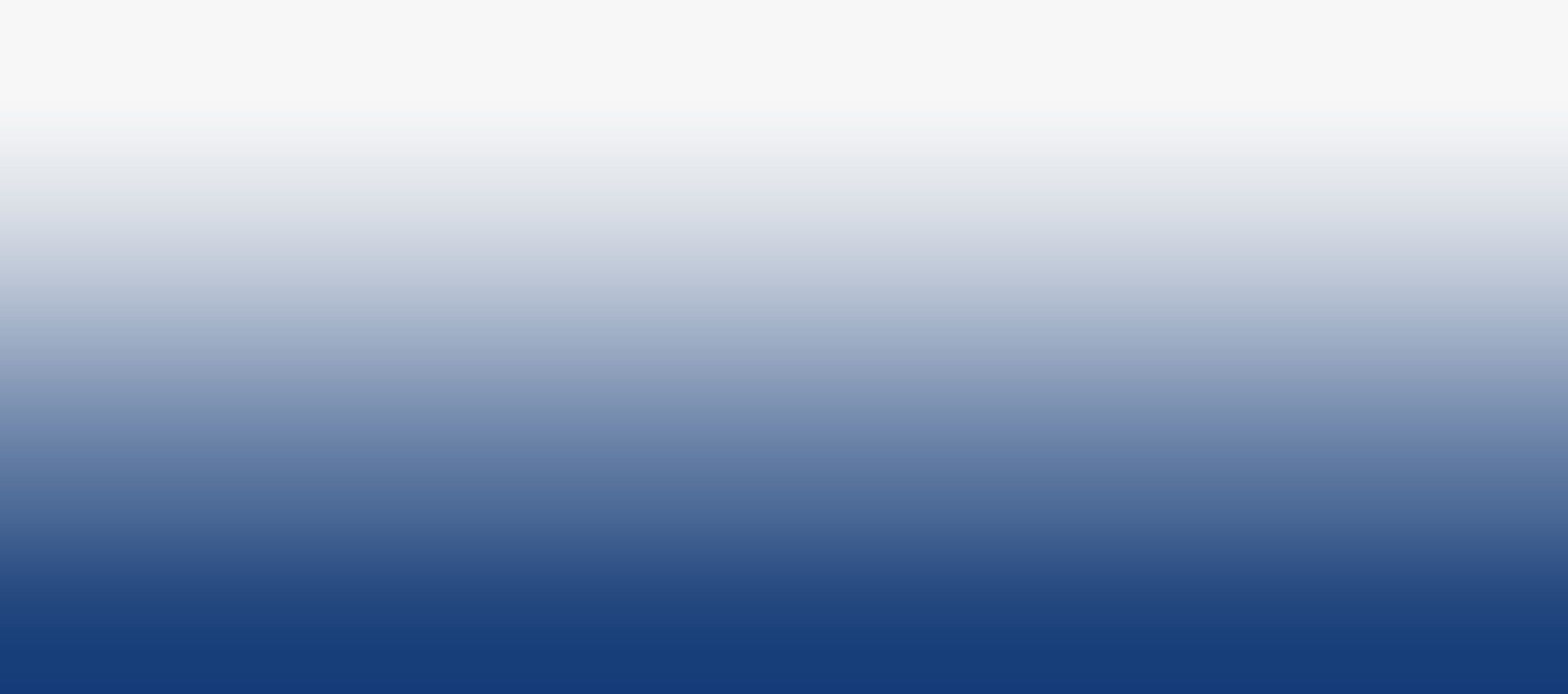 What Makes Julianne Frank Different
Honesty & Transparency

Tailored Solutions for Each Client

Client-Focused Representation

Over Three Decades of Experience

Start Your Journey
Discuss Your Case with a Seasoned Attorney Today
Julianne Frank Esq. is a skilled and experienced attorney that takes on the most difficult of cases and wins. If you believe you have a case only Julianne can resolve, get in touch today.