Jupiter Student Loan Management Attorney
Practical and Strategic Student Loan Management Attorney in Palm Beach County
Julianne Frank is a friend and a brilliant attorney. - Johan K.

EXCELLENT!!! - Karolina K.

Julianne is a pleasure in all ways, but more importantly, she is a true master of the law as to her specialty, Bankruptcy Law. - Cecil H.

I am not proud that I had to file chapter 11 for my business but I am grateful for Julianne Frank. - Michael B.

She handled it professionally and did an excellent job all around. - Paul R.
Student Loan Management Attorney in Jupiter
Helping Graduates Recalculate Their Student Loan Debt
College graduates in the class of 2020 took on an average student loan debt of $30,000. That's a lot of debt to be saddled with in your early 20s. When most students take out a loan to pay for their education, they have expectations of getting a good-paying job and being able to pay back their loan with ease. Unfortunately, that's not always the reality. The economic and job landscapes can be very different than what was imagined.
If you are unable to pay your monthly student loan obligation, contact Julianne Frank, Esq. for a case evaluation. You may have several options in Florida that can ease your burden.
Federal Repayment Plans
The good news is that there are several different federal repayment plans that provide options for recalculating and in some cases forgiving a portion of student loan debt.
Attorney Frank has specific knowledge in student loan management and can determine which programs might apply to your situation.
The federal repayment plan options include the following:
Graduated Repayment Plan. This plan is good for graduates who need to pay less now but expect to have more income in the coming years. The payments are lower at first but then increase, usually every two years, until the debt is paid. The plan usually pays the debt within 10 years.
Extended Repayment Plan. This plan is an option for Direct Loan borrowers of more than $30,000. The payment can be fixed or graduated and is paid off within 25 years.
Revised Pay As You Earn Repayment Plan (REPAYE). This plan allows for a variable monthly payment based on 10 percent of your income and family size. Payments are recalculated each year, even if your income and family size remain unchanged. Any outstanding balance could be forgiven after 20 years (undergraduate study) or 25 years (graduate study).
Pay As You Earn Repayment Plan (PAYE). You must be a new borrower on or after Oct. 1, 2007, and must have received a disbursement of a Direct Loan on or after Oct. 1, 2011, to qualify. The monthly payments are 10 percent of discretionary income and are recalculated annually. Any outstanding balance after 20 years of payments will be forgiven.
Income-Contingent Repayment Plan (ICR). Your monthly payment will be 20 percent of your discretionary income or the amount you would pay on a fixed payment repayment plan over 12 years, whichever is less. Payments are recalculated each year with any outstanding balance being forgiven after 25 years.
Once Attorney Frank has established your new student loan payment plan, she can continue to help you each year. As mentioned in the descriptions above, federally approved programs require you to recertify your income every year.
Student Loan Consolidation
In addition to options to repay one student loan, you also may be eligible to consolidate multiple education loans. By doing so, you combine all your federal student loans into a single loan with one easy payment to a sole loan servicer.
Student Loan Forgiveness
Determine if you qualify to have the federal government forgive part, or all, of your federal student loans. Default Resolution Consolidate your defaulted loans into a new federal student loan and cure any existing defaults.
After a thorough analysis of your student loan records, financial profile, and income, our firm can determine your eligibility for each of the nine federally approved student loan repayment programs. Each program differs in how they forgive, restructure, or consolidate your debt. The report also provides our experienced attorneys with the background information necessary to advise you on the best course of action to ensure you maintain a healthy financial profile. Resolution Programs Based on Qualification Affordable Repayments Reduce your monthly payment amount based on how much you make, not how much you owe, so your payment will always be affordable.
Experienced Student Loan Management Lawyer
After a thorough analysis of your student loan records, financial profile, and income, our firm can evaluate which program applies to your loans and circumstances. Attorney Frank in Jupiter wants to help structure a repayment plan based on what you can pay, not on how much you owe. Your loan(s) may be eligible for restructuring or consolidation. You might even be eligible for potential loan forgiveness.
Understand your options in paying back your student loans. Contact Julianne Frank, Esq. today to schedule a free consultation. Reach out using our online form or call (561) 220-2528.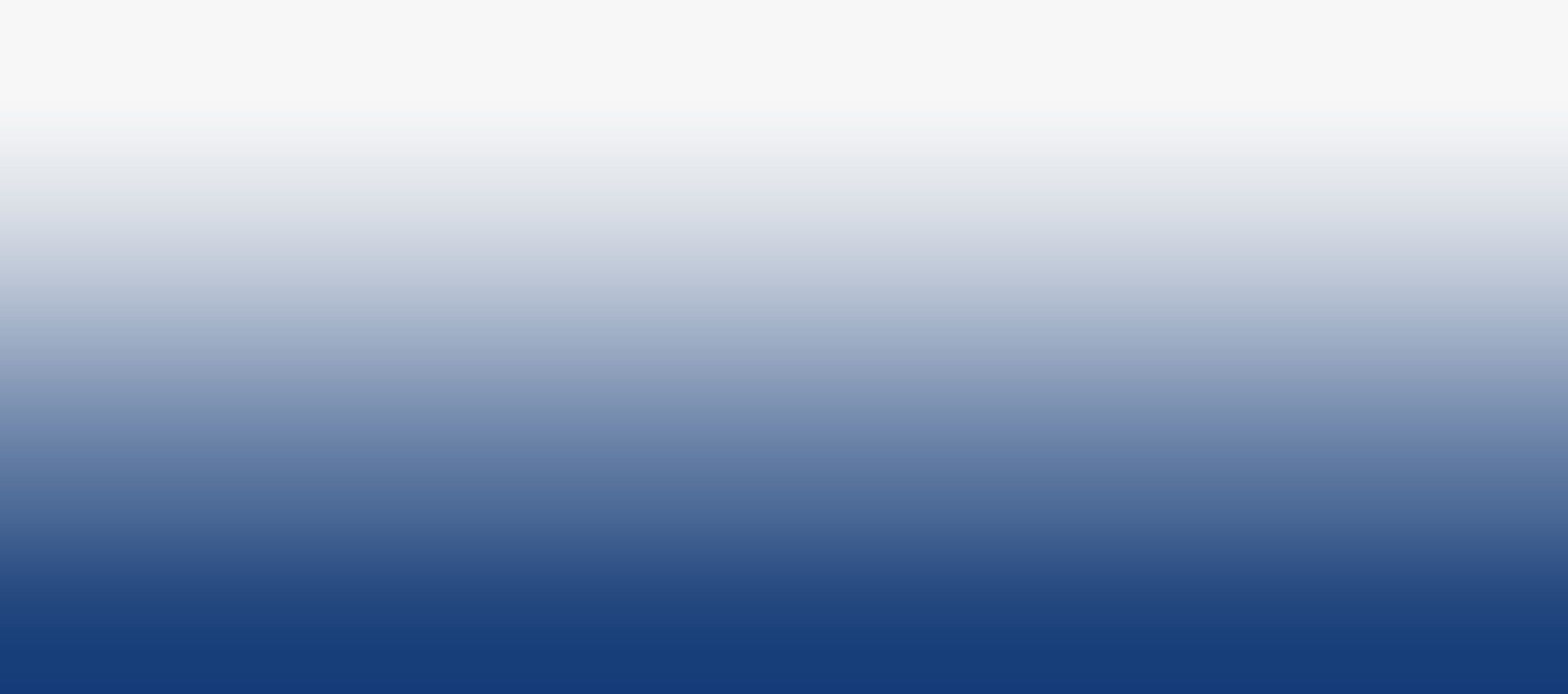 What Makes Julianne Frank Different
Honesty & Transparency

Tailored Solutions for Each Client

Client-Focused Representation

Over Three Decades of Experience

Start Your Journey
Discuss Your Case with a Seasoned Attorney Today
Julianne Frank Esq. is a skilled and experienced attorney that takes on the most difficult of cases and wins. If you believe you have a case only Julianne can resolve, get in touch today.